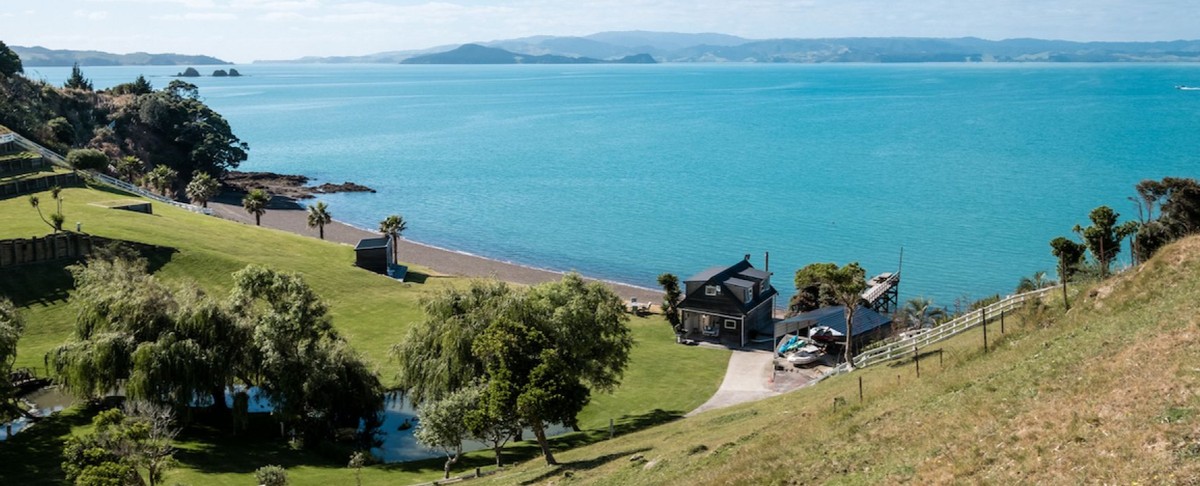 Whites Bay
Click any photo to enlarge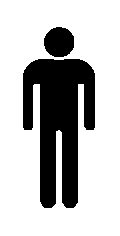 X 10
Sleeps 10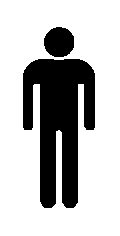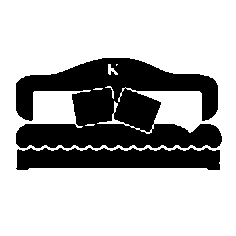 X 1
1 King Bed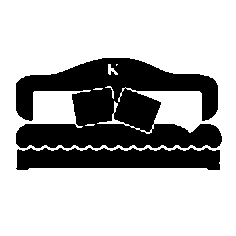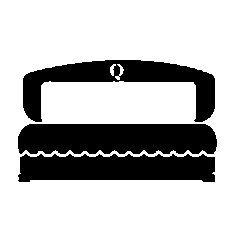 X 1
1 Queen Bed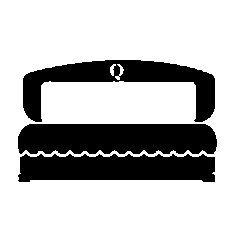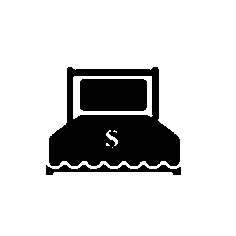 X 2
2 Single Beds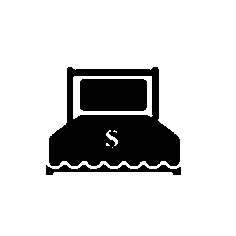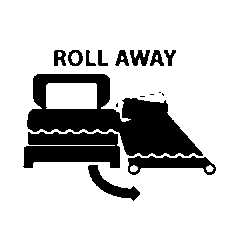 X 1
1 Rollaway Bed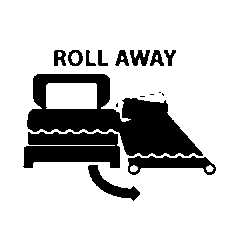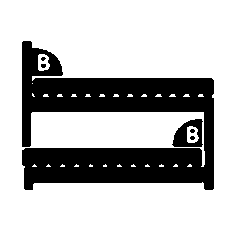 X 2
2 Bunk Beds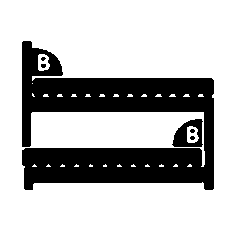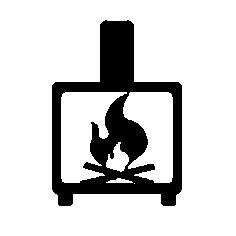 Wood Burner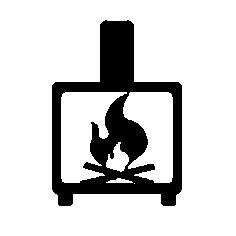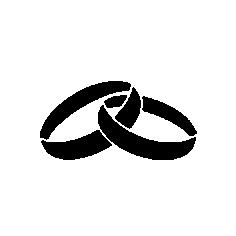 Wedding venue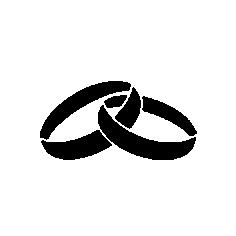 Whites Bay

Whites Bay, Waiheke Island

If you're looking for a holiday house on the beach, this one is literally on the beach. Fall off your veranda and you'll actually roll onto the sand! Escape from it all at this secluded 2-bedroom retreat with a separate cabin and its own dock, ideal for 2 families or groups of up to 10. A sprawling yet well-manicured lawn lets kids camp in tents or stay in the cabin, right next to the main house.

This private and inspiring setting is also the perfect backdrop for creative types. Paint a masterpiece or pen the next great novel! Accessible by 4x4, helicopter or boat, this one-of-a-kind Waiheke accommodation is on a 50-acre section with bush walks and a variety of farm animals, peacocks, native birds and fauna.

A wharf and mooring accessible at half-tide lets boaties enjoy great fishing spots outside the Marine Reserve, Waiheke's bountiful bottom end. And a large, flat grassy area right next to the beach—your very own beach—makes this hideaway a romantic wedding venue for up to 150 guests, with 2 heli-pads for a dramatic entrance. (Please contact our office for more details.)

Please note: Rates listed are for 2 people. Additional guests are $35 per person per night.

Rates

Winter: NZ$275 per night
Summer: NZ$325 per night
Peak: NZ$395 per night
currency converter

Whites Bay Whites Bay, Waiheke Island

Close
Facilities
Bedrooms: 2
Master bedroom with a king bed, the 2nd bedroom with a Queen sized bed and a Single.

Cabin:
Separate to the main house, the cabin has 2 sets of bunk beds, and a single bed with a roll away underneath, which can sleep up to another 6 people. Ideal for the children.
Sleeps: 2-10

Bathrooms: 2
Basic toilet and shower in the main house and the cabin. There is an outside shower off the main house..

Kitchen:
Open plan kitchen, dining room and lounge. Double electric hob, microwave and fridge (freezer can be found in the utility room at the back of the bach.)

Lounge:
IPOD dock and Couch.

Dining room:
Dining table and 6 chairs.

Laundry:
Washing machine. All linen provided.

Outdoor facilities:
Verandah across the front of the house where the tide comes up to. A large flat grass area between the house and cabin is great for a wedding venue, a game of criket, touch rugby, soccer or badmington. 2 kayaks available with 2 life jackets.

Closeby attractions:
Whites Bay is at the beginning of the Te Matuku Marine reserve. Please make sure that you check with the live-in manager as to the boundaries. Fishing is not allowed within these boundaries.
Poderi Crisci Restaurant, Passage Rock and Man O' War Bay Vineyards 15 - 20 minute drive away. Plenty of bush and coastal walks, enjoy the vast array of native birds in the area including wild peacocks.
30-40 minute drive to Oneroa Village and the passenger ferry at Matiatia. Approx 25-35 minutes to the car ferry at Kennedy Point.

Rates apply to 2 people.
$35 per extra person per night.
Total number of people that can stay in the house: 5
Total number of people allowed to camp in a tent and or the cabin: 5

Whites Bay: Book this property
Key:
Booked
Available
Enquiry pending
Hover mouse over calendars for rates
Guest Book / Testimonials
The journey out to the property is just as spectacular as the property itself, but would highly recommend a 4x4 vehicle as there as some steep gravel sections. The property itself is set on a private beach with only the owners residence up on the hill. Animals, including peacocks, sheep, donkeys and birds, are scattered throughout the property which is very cool. The interior of the place is very basic but has everything you need to have a comfortable stay. Board games around the fireplace or reading a book on the couch is a great way to relax and unwind from the world. We felt very secluded, which was nice. Thank you very much to Sue and Don for welcoming us and making our stay one to remember. Will definitely be returning in future." This place will always hold a special place for me as I proposed to my partner on the jetty. Will definately be back.
Matthew, Nov 2016
Place was simply stunning.. A fantastically beautiful and well maintained property that met all of our needs. I truly hope to be back soon!" Such a great open land space, this water front cottage has exceptional scenary.
James, May 2016
Awesome spot! Would def go back. Kids were in heaven.
Jacqui Furness, May 2015
Great set up. Right on the water is nice.
Aaron Shipman, Feb 2015
Fantastic property. cottage small, but worth it for the location. property manager (Brent) was very welcoming and helpful.
David Williams, Apr 2014
WOW, this place is amazing! The photos on the website do not do justice for just how breath taking this place is. Jumping off the jetting at high tide, hand feeding the birds, walking round the rocks, sleeping to the sound of the water, Beautiful. Our car ran into a bit of trouble (flat battery and flat tyre!) and the owners and the property manager were outstanding, we were blown away by how helpful they were. Highly recommend and we look forward to going back. Very private.
Angela Martin, Feb 2014
Fantastic weeks stay at the Bach, just what we needed, plenty of opportunities to keep busy from walk's, kayaking, exploring, fishing outside the reserve and enjoying the isolation. Manager was very helpful and encouraged the kids to visit the Avery, peacocks were very entertaining.
Susan Reelick, Jan 2014
The spot is quite far away from the wharf and town. So once you are there you stay there. The place is at the most amazing spot. So much land and the batch is right on the beach. I would highly recommend staying there.
Juliette Lovett, Jan 2014
We absolutely loved this venue. It was truely amazing. We had it all......beach, farm and room for the boat. The Farm manager was absolutely fantastic and made our stay really enjoyable. We would love to return!!
Karen Spicer, Jan 2014
The property is amazing! Very cool little Bach and so close to the water. We would definitely look to visit again and is perfect if you are taking your 4x4 with you for the weekend. We woke up to the sound of the waves crashing onto the beach outside the front door and half a dozen peacocks chilling on the front deck!
Rhodri Thomas, Aug 2013
We enjoyed our stay at Whites Bay. The bach is small, but nice. We enjoyed the use of the kayak and dingy, and swimming in the bay. The property manager was very friendly and helpful. We would recommend this property to those looking to get away to a more remote location.
John Pawlick, Jan 2012