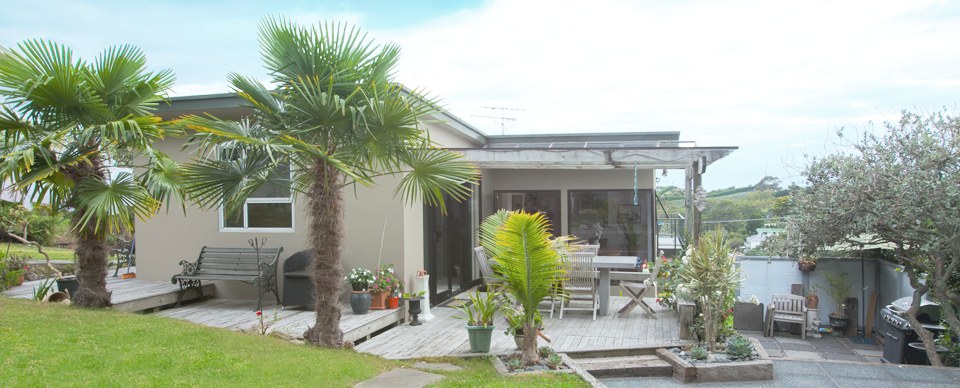 List with us
List your holiday house rentals with us
Having had experience as a residential property investor myself, I understand that your holiday house is one of your biggest assets. Your holiday home has the potential to earn a return instead of sitting empty, when you are not using it.

With our holiday house management service, the income can pay for your insurance, repairs and maintenance, electricity, phone, Internet, SKY and even give you a trip to Europe once a year.

Why list your home with Visit Waiheke Holiday Houses?
Work with a holiday house rentals company that has been operating for over 11 years on the island.
Guests want to work with boutique websites, because they want local knowledge.
Online tenancy agreement, which if they do not agree to, they can not book your property.
We set up your listing online for you.
No charge to list on our website. Instant live online bookings.
Securely held funds in a trust account.
Access to the back end of the booking system and calendars so that you can block out your own time.
Targeted Marketing:
With over 2 years' experience in property investing, we ensure that your holiday homes are marketed to their full potential through the most suitable websites and targeted channels.
Involvement:
At Visit Waiheke Holiday Houses we can provide holiday house management in a way that suits you:
Give you bookings through our automated website.
Give you bookings, a "Meet and Greet" service and be on call 24/7, giving you peace of mind during the short-term tenancy.
All the above, plus organise all the cleaning, hired linen, gas, sewage and water usage.
We can also incorporate a full maintenance programme for you so that your property is always in good health and shown in its best light.
Maintenance:
We have regular maintenance carried out by trades people who have built up a good rapport with our company.
We like to deal with problems quickly and efficiently, while keeping in close contact with you, the owner, so that you know what is happening with your property.
Action:
Your privacy and security are paramount to us, as they are to you.
At Visit Waiheke we ensure that all private and precious items are stored appropriately so that you can earn returns with peace of mind.
If you would like to list your holiday house on Visit Waiheke, please contact Richard on:
info@visitwaiheke.co.nz
09-372-2425
021-543-688